About Edmonton Concrete Cutting
Call Today for an Estimate! 
780-288-9320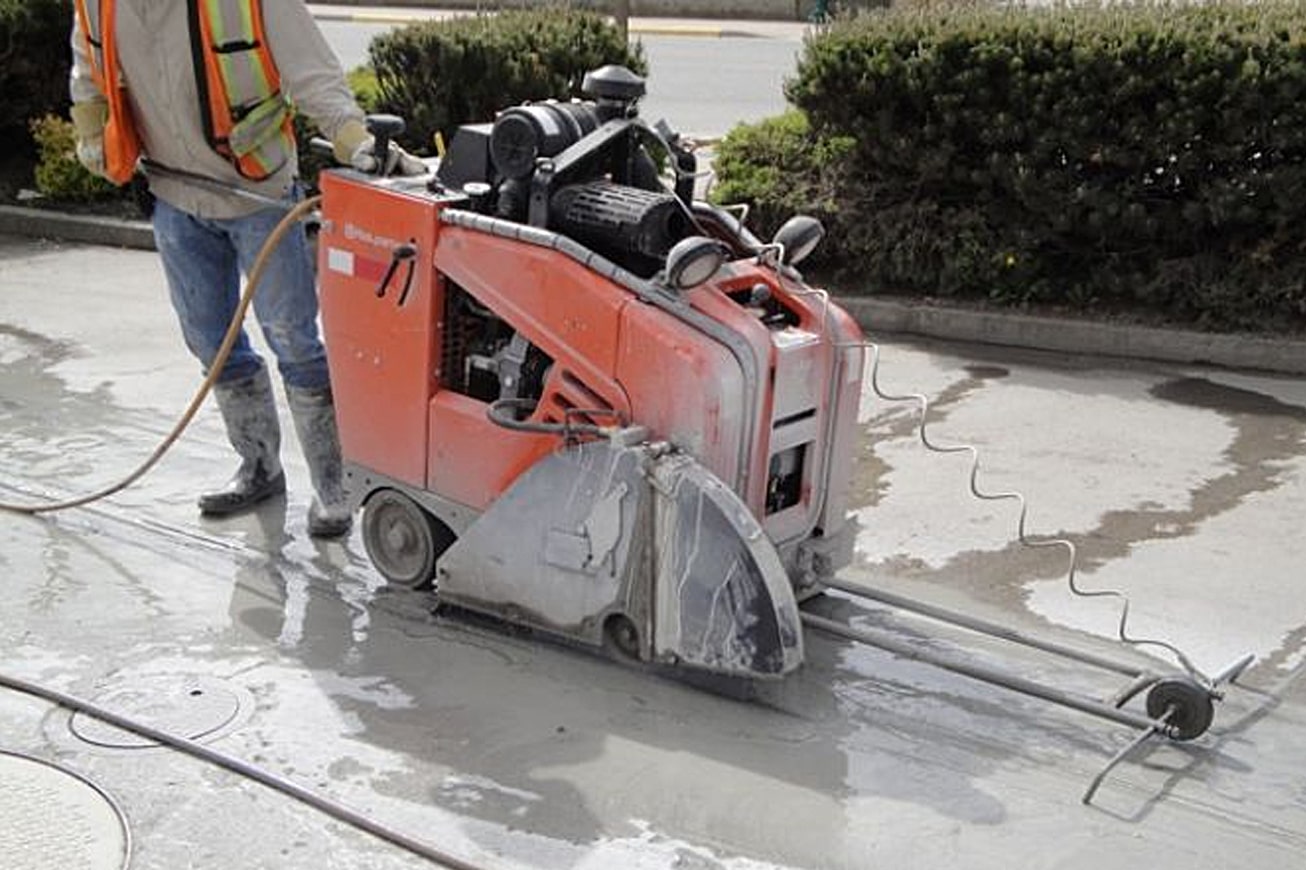 Edmonton Concrete Cutting: Your Premier Partner in Concrete Sawing, Asphalt Cutting, Coring & More
Edmonton Concrete Cutting stands as a leading provider of concrete sawing and coring services in the Edmonton area, built on a firm commitment to complete satisfaction and unparalleled safety standards. With over 20 years in the concrete business, we have continually adapted to the evolving industry landscape, integrating the best changes to remain at the forefront of efficiency, safety, and technological advancements.
Over the past two decades, we've earned a reputation for our singular focus on delivering excellent results to our clients, while ensuring the safety of our team and your property. Our experienced professionals harness the latest technology to provide precise, reliable, and cost-effective concrete cutting services, tailored to your specific needs.
Our specialties include, but are not limited to:
Asphalt Road Sawing: Efficient and precise cutting for road construction and utilities installation.
Ground Penetrating Radar: Versatile inspection tool for accurate concrete assessments and data collection.
Diamond Wire Sawing: Versatile cutting for various sizes and shapes of concrete structures.
Core Drilling: Fast, easy and precise method for drilling round holes through even the toughest concrete surfaces.
Concrete Slab Sawing: Quick, safe and efficient concrete cutting solution.
Wall Sawing: Ideal for precise cutting of any concrete wall up to 28″ deep.
Choose Edmonton Concrete Cutting for top-tier concrete sawing and coring services in the Edmonton area, where your satisfaction and safety are our utmost priority.