Call Today for an Estimate! 
780-288-9320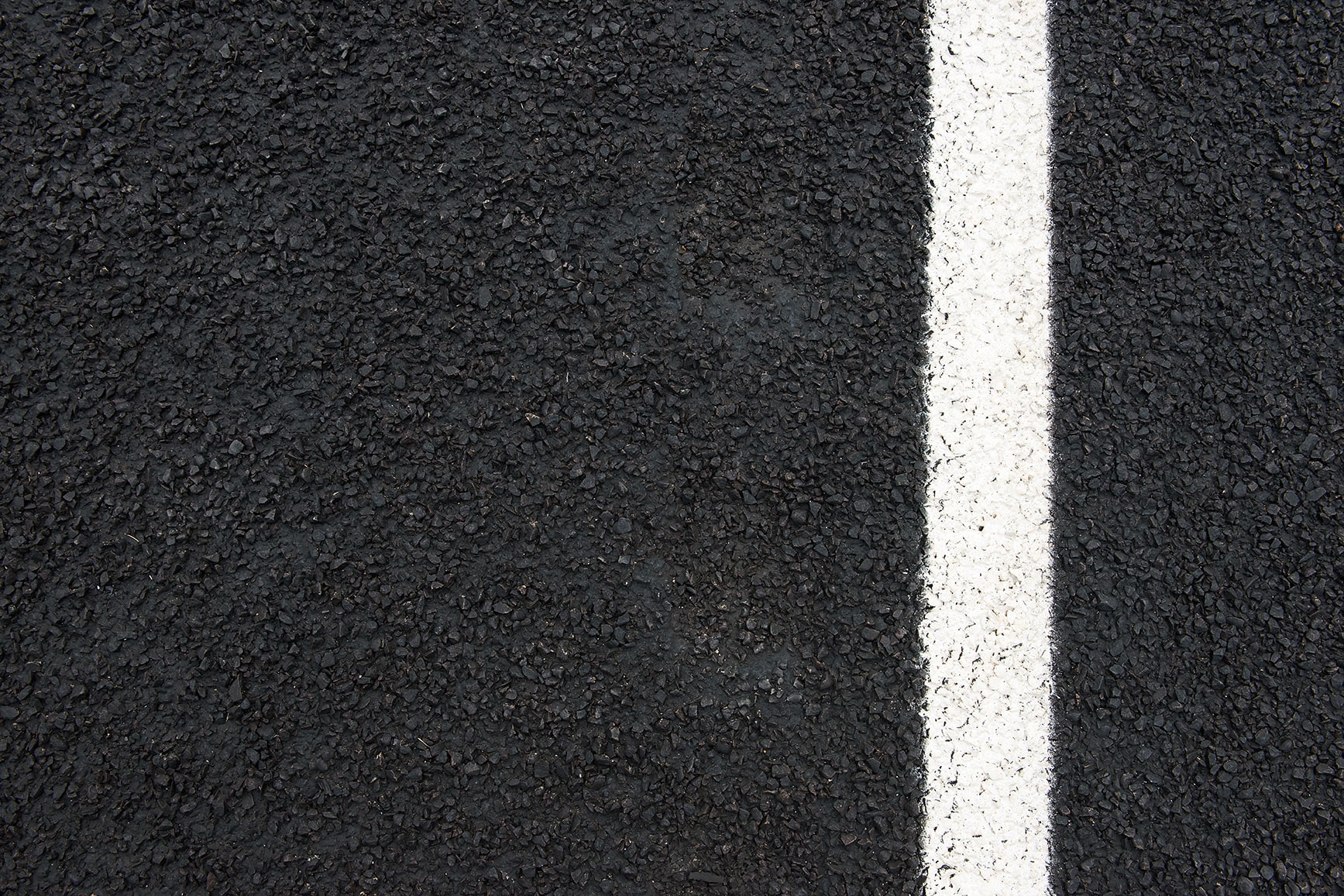 Asphalt Road Sawing – Precision Cutting for Road Construction and Utilities Installation
Asphalt Road Sawing is a vital process within the construction industry, providing efficient and precise cuts in asphalt and concrete roads. Employing diamond blades mounted on powerful gasoline or diesel-powered machines, this technique facilitates the installation of essential utilities such as drainage channels, plumbing systems, power lines, and communication cables. Our road sawing services at Edmonton Concrete Cutting combine industry-leading equipment and seasoned expertise to deliver unrivaled results.
Streamlined Operations with Walk-Behind Road Saws
Our road saws are designed for ease of operation, featuring a diamond blade that is mounted on a walk-behind machine, requiring only one operator. This user-friendly design ensures accurate cuts while maximizing productivity and safety. The operator can control the depth and direction of the cut with precision, ensuring the integrity of the surrounding infrastructure. At Edmonton Concrete Cutting, we prioritize efficiency and quality, leveraging advanced technology to meet the high demands of today's construction projects.
Versatile Cutting Depths for Various Project Needs
At Edmonton Concrete Cutting, we offer flexible cutting solutions to cater to a wide variety of project requirements. Our road sawing capabilities enable us to achieve cutting depths of up to 15 inches, while the lengths we can cover are virtually limitless. Whether you require trench cutting for utility installation or need to modify the road's physical structure, our experts are equipped to deliver clean, precise cuts every time. Trust us to meet your road sawing needs with professional accuracy and prompt service.